Mac Barcode Software Screenshots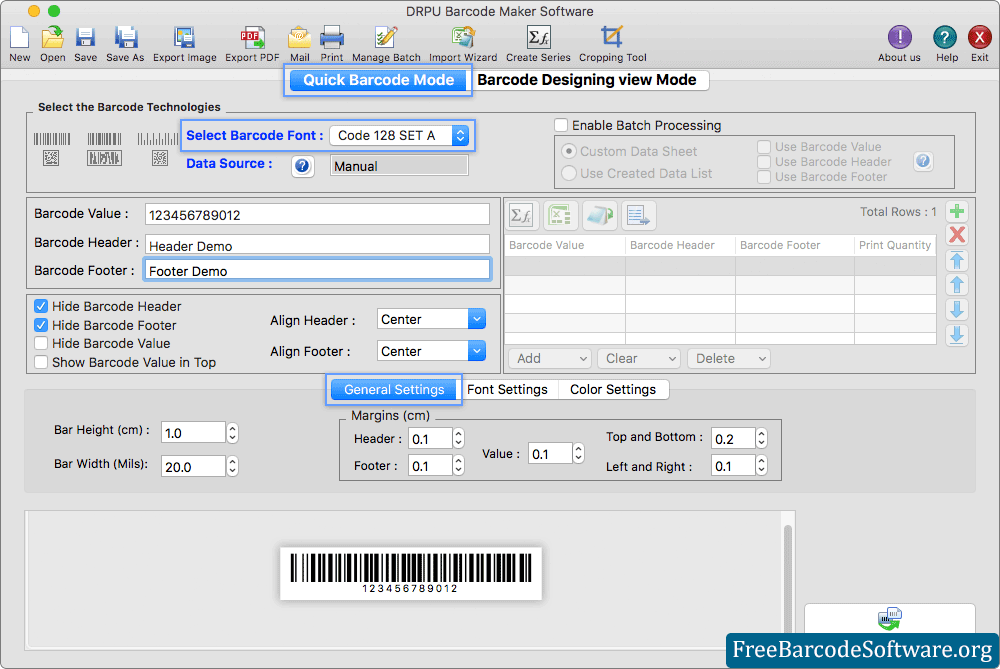 In Quick Barcode Mode, Select Barcode Font then in General Settings, set the Margins, Bar Height and Bar Width.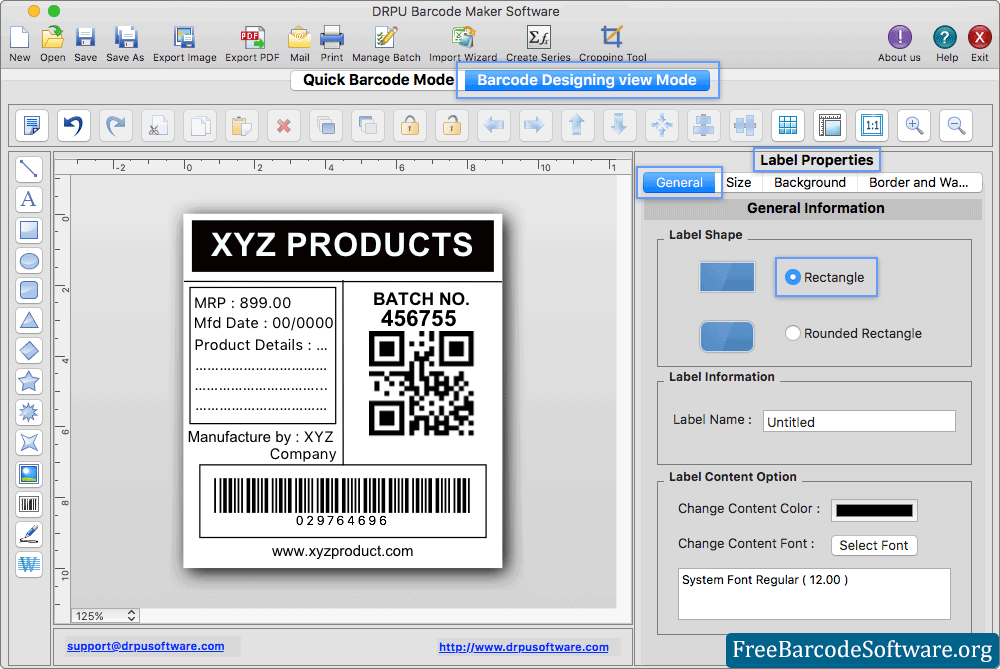 Open Label Properties, Click General and set the Label Shape, Label Information and Label Content Option.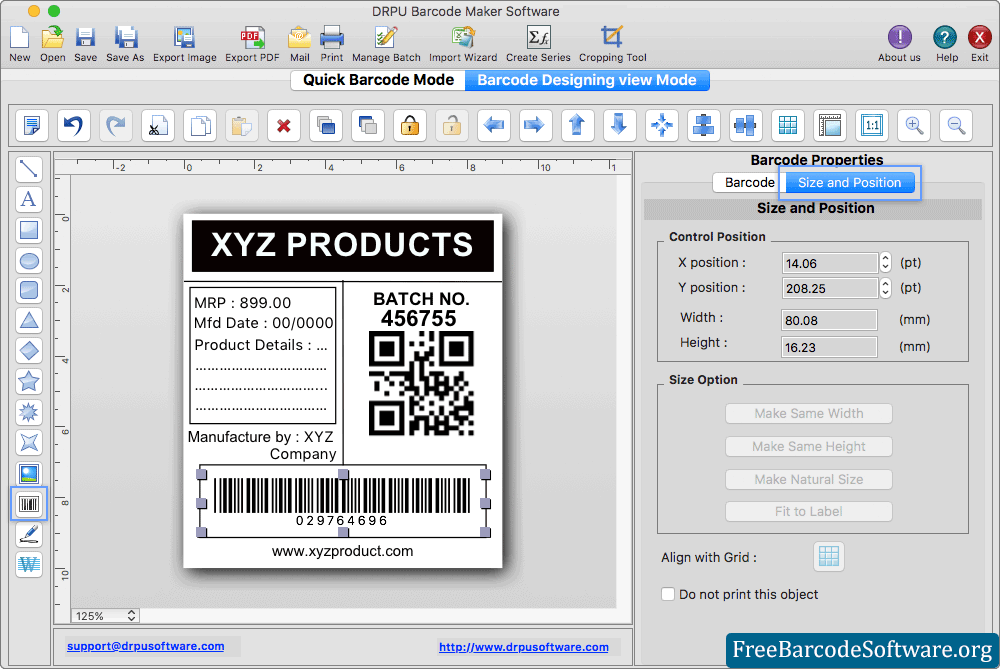 In Barcode Designing View Mode, double click on the barcode to open Barcode Properties then set the size and position of the barcode.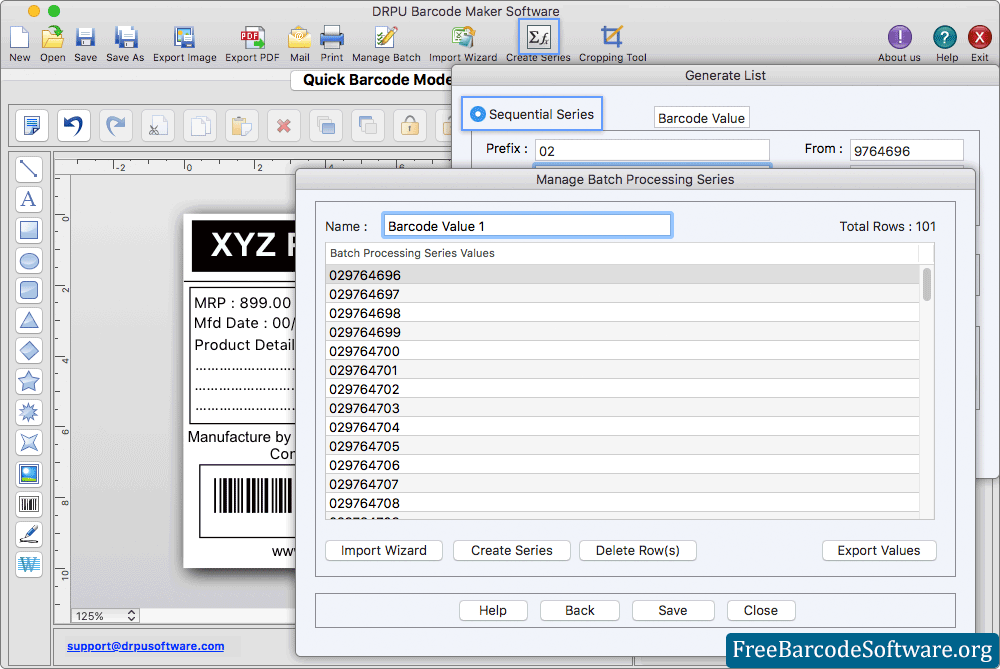 To generate list of barcodes, go to "Create Series" option from top panel and choose any one methodology (Sequential, Random Series and Constant Value).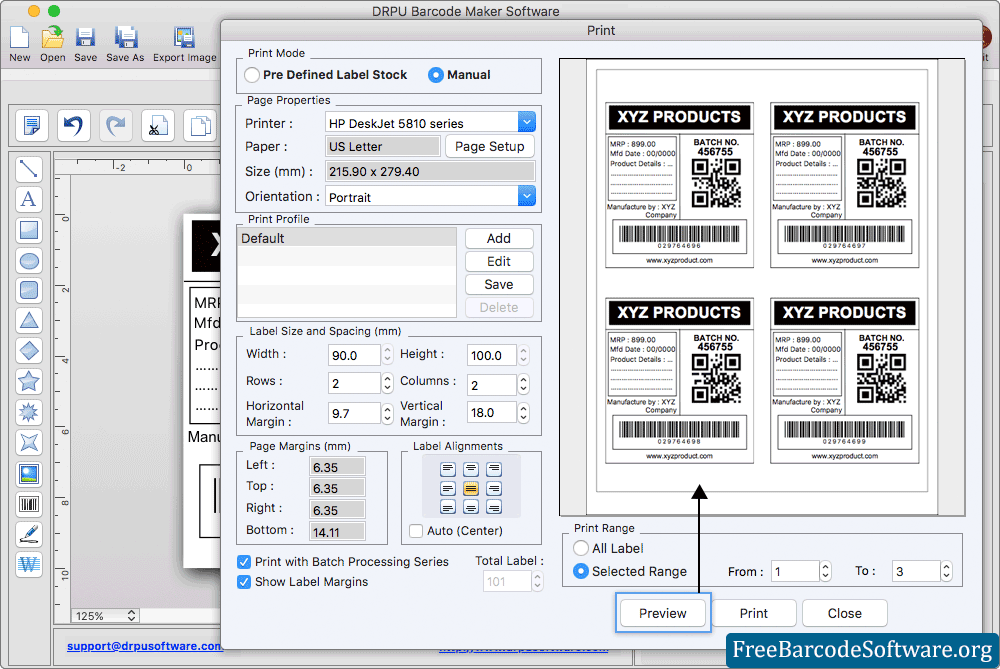 To print barcode list go to print settings from left tree and fill various print attributes. To avoid printing mistakes, print preview facility is also available.